IBS has contributed to many projects, both in the Netherlands and abroad. So many buildings that we can create an " IBS skyline".
To give you some idea of how we could be of service to you, we have compiled the following selection of projects, listing the work we have done on each.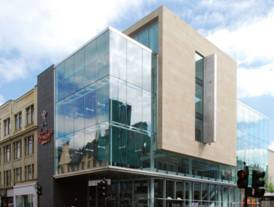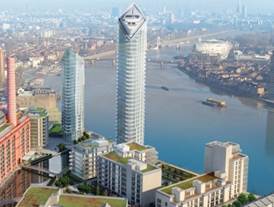 United Kingdom @en,United Kingdom @en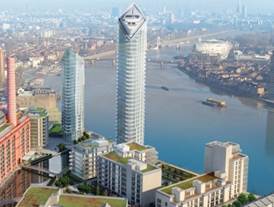 United Kingdom @en,The Netherlands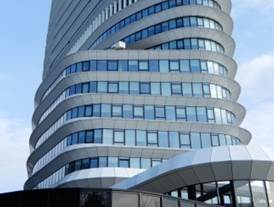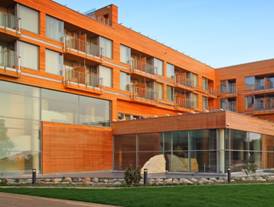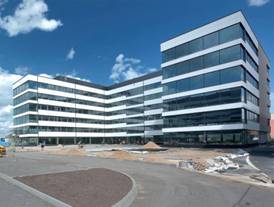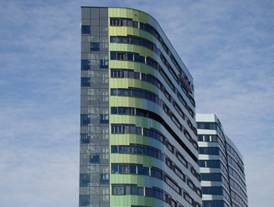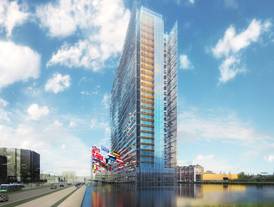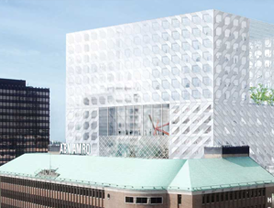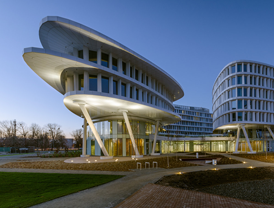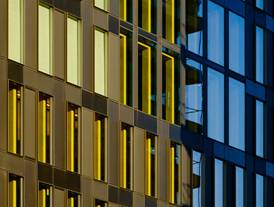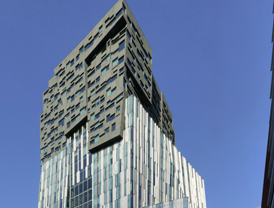 There are no projects with your filter settings. Please try again with different filter settings.